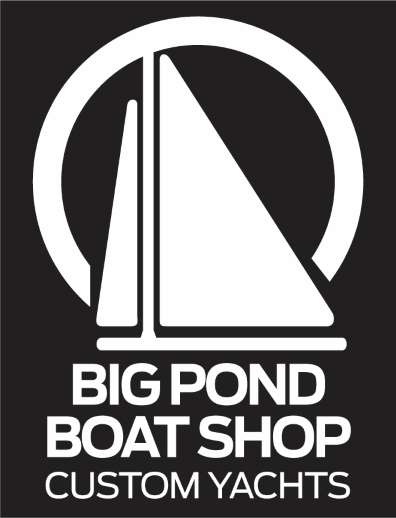 Big Pond Boat Shop has been building boats in Nova Scotia since 1989. Incorporated in 1998, the shop has built boats ranging from 7'7″ dinghies to 45′ motor yachts.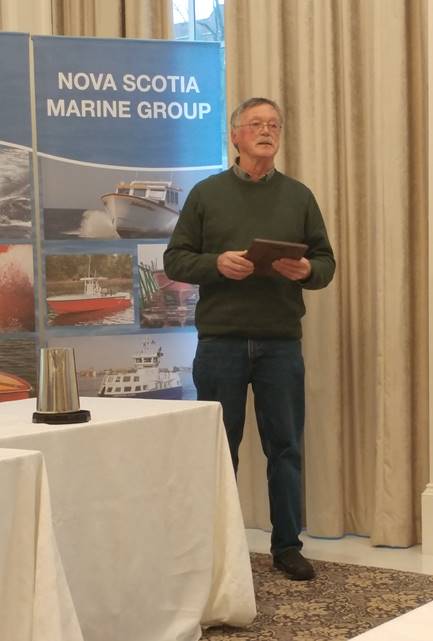 Keith Nelder 
Keith started his boating career at the Point Yacht Club in Durban, South Africa. A keen dinghy racer; he built and sold his first boat at age 15. Keith started building cruising boats in 1970 and sailed his own 12 metre yacht to the Caribbean in 1979. In North America, Keith worked in the marine business and in 1989, established Big Pond Boat Shop in Nova Scotia, Canada.
As a Design Draughtsman, Keith was involved with many projects including equipment for offshore supply vessels and deep sea salvage tugs.
As a Canadian Boat Builder Keith has been designing, building, repairing and surveying boats in North America.
As a member of the Nova Scotia Boat Builders Association (Canada) Keith received the Nova Scotia Department of Education's Boat Builder Certification and the Marine Service Technician Certification. He currently provides training in boat building and marine service through the Boat Builders Association.
As the Program Manager of The Boat Building Academy in Cape Town, Keith worked with the industry and the South African education department to bring relevant education to the current and boat builders of tomorrow.
Keith was awarded the Lifetime Acheivement Award by the Nova Scotia Boatbuilders Association in 2018
Construction projects that Keith has been involved in range from small elegant craft to large restoration projects, to museum exhibits and 15 metre motor yachts.
Find out more about Keith here
Pat Nelder
Pat Nelder learned how to sail in Scotland. Moving to Canada at age 10, she sailed on Lake Champlain and worked at the Binnacle before leaving for the Caribbean on a boat and not coming back for 10 years.
Pat has worked with Keith at Big Pond Boat Shop since it was started.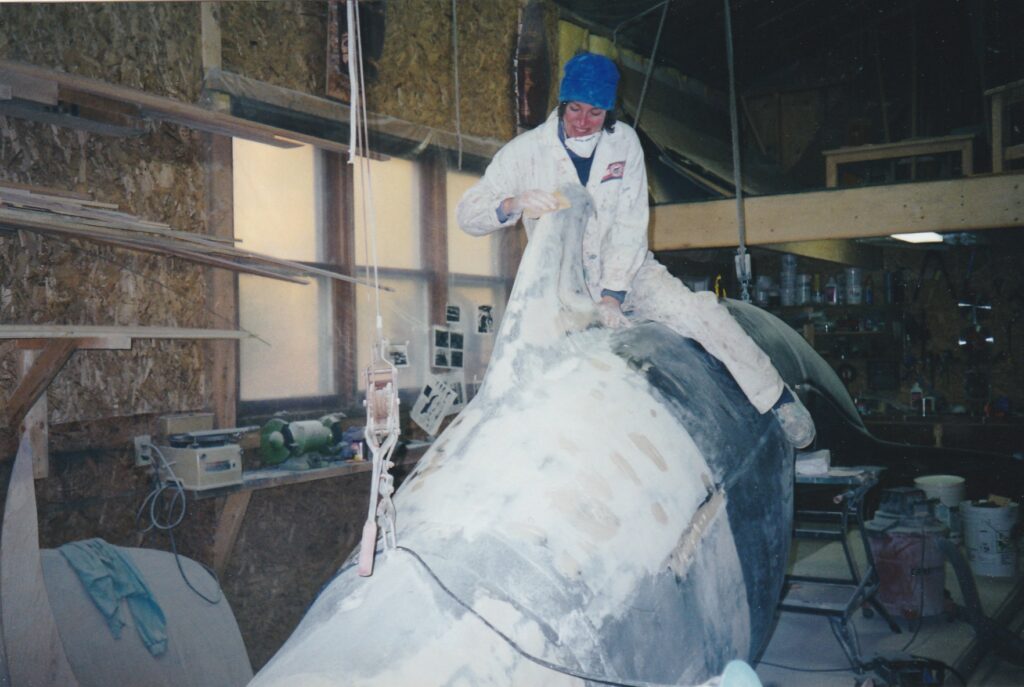 Dayna Nelder
Dayna served her Boat Builder Apprenticeship at Big Pond Boat Shop and became a certified Nova Scotia Boat Builder in 2023. A graduate of Kings College and a licensed Captain, Dayna has had a hand in the building of the majority of boats built in the shop for the past 10 years.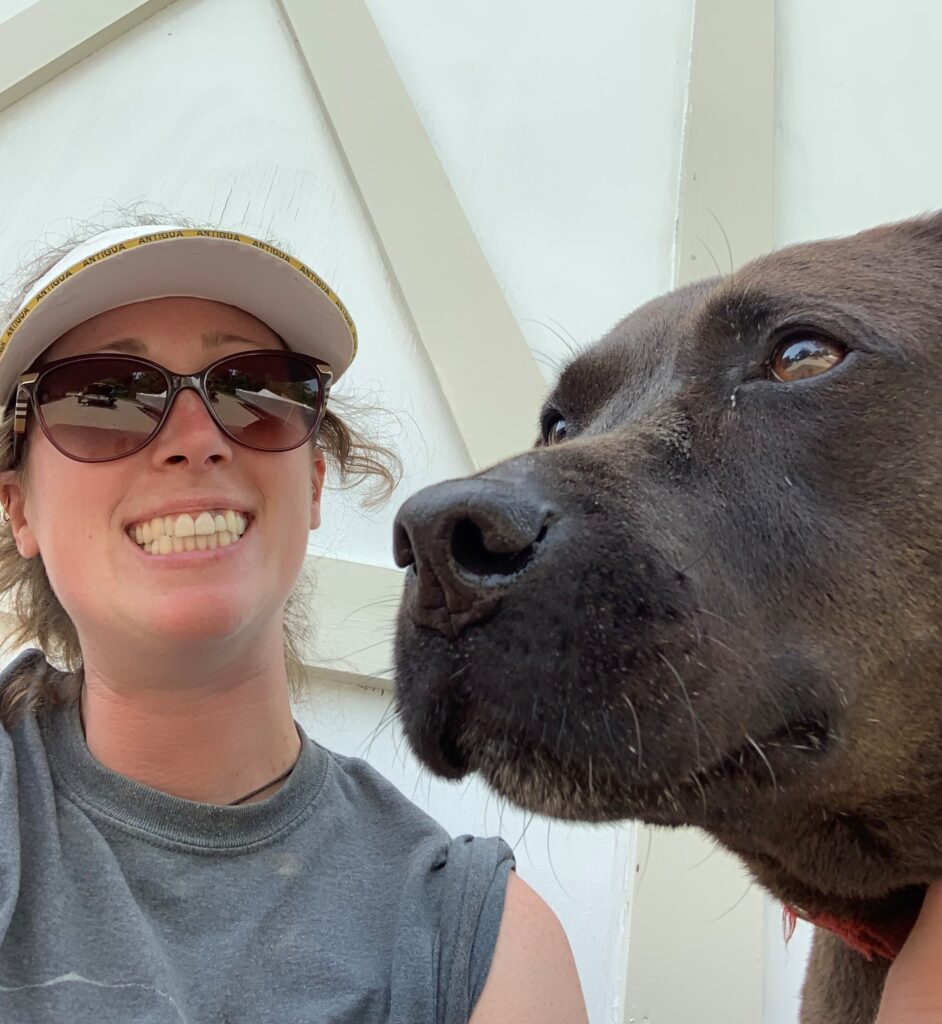 View our story archive here
Business ideas and a larger boat
Wooden boat magazine, plans, and small boats.