Big Pond Boat Shop is a custom boat builder of sailboats, dinghies and powercruisers in Martins River, Mahone Bay, Nova Scotia, Canada.
We build from wood epoxy composite and fibreglass composite, creating light, strong and easily driven vessels. Our shop does new construction and repairs, provides design consultation, design adaptation, mechanical and electrical installations and rigging.
We supply Dudley Dix plywood boat kits and can assemble the kits to any stage of construction. We are now constructing the Cape Canso 23, The hull is styled after the traditional sailing craft of England. It is lapstrake plywood in construction, with carefully proportioned curves and strake widths to produce a pretty hull. The Cape Canso 23 is the big sister to the Cape Henry 21
Big Pond 11: This is a lovely 11′ catboat . We have two currently in production. Find out more here
Launchings
Big Pond 15 Power: Fifteen Feet of trailerable fun!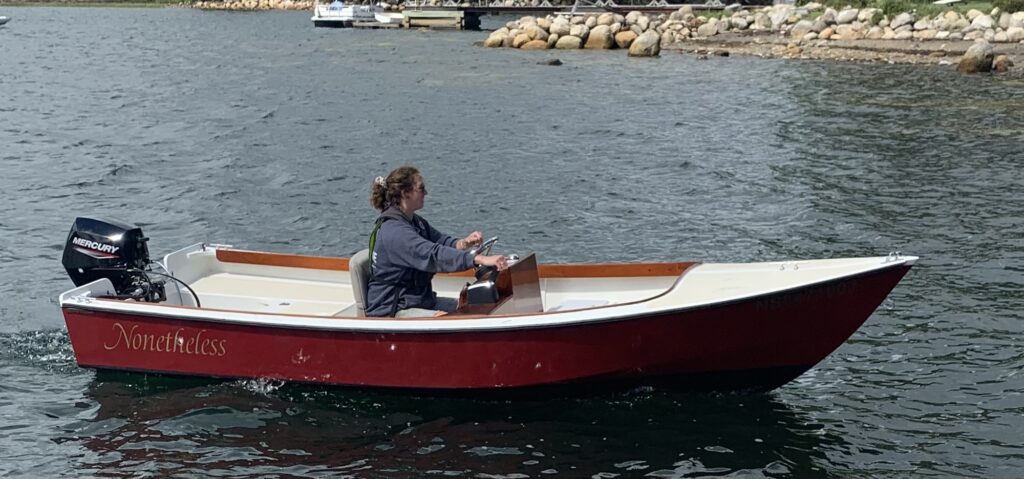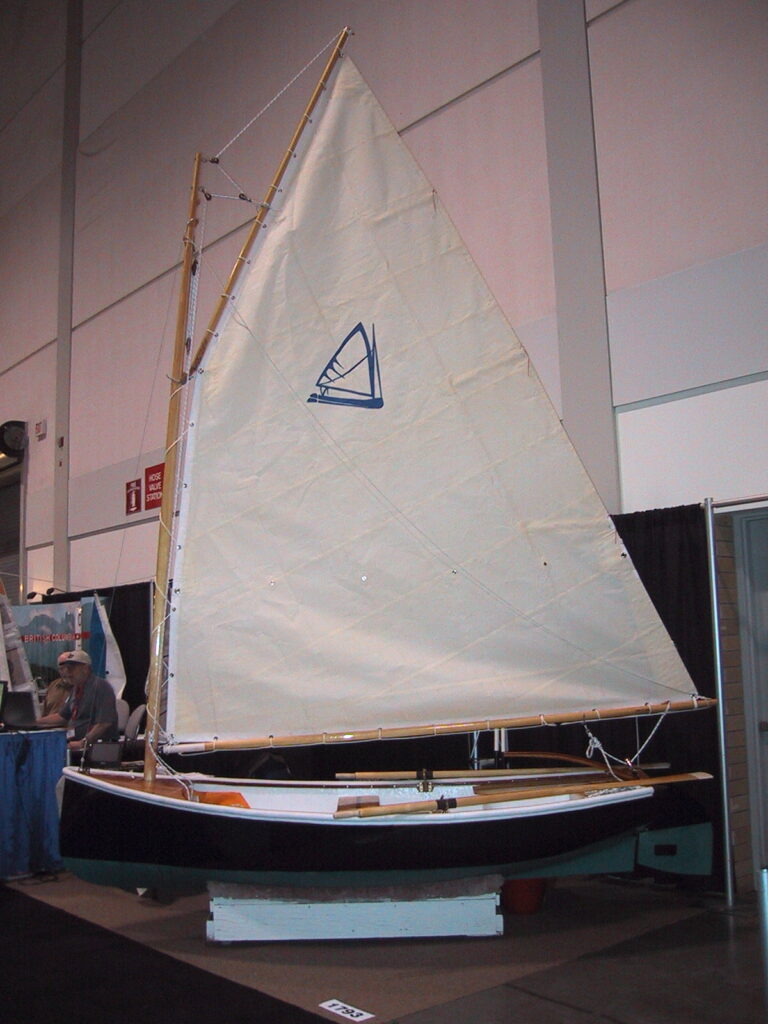 Boats forSale

Check out our boats for sale page.